Site: Pellegrin Bordeaux University Hospital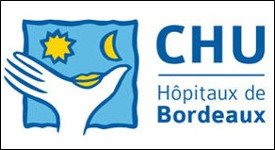 Place Amélie Raba Léon
33000 - Bordeaux
France
Main researcher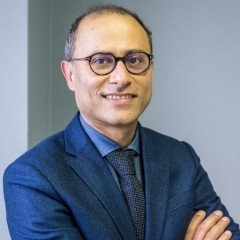 Ibrahim Obeid
After completing his degree in Medicine (Lebanon) in 1998, Ibrahim Obeid was appointed as an intern at the University Hospital Hotel Dieu de France (Beirut, Lebanon), where he became interested in spinal deformities. He graduated as orthopedic surgeon in 2003.
His fellowship began first in Paris in 2003 at the St. Joseph Hospital and was dedicated to adult spine deformity. Since 2004, Dr. Obeid has been working in the Spine Department of Bordeaux University Hospital. In 2008, he was promoted to staff physician, specialized in adult and adolescent spine deformity. Since 2014 he has also worked in the private Clinique Du Dos in Bordeaux Bruges.
His practice is 100% spinal surgery, 200 deformity cases and 150 degenerative spine cases per year. His practice includes pediatric and adult spinal deformity, degenerative cervical and lumbar surgery and minimally invasive surgery but his Specific area of interest is revision and complex deformities 30%, complex cervicothoracic spine reconstruction and navigation.
Dr Obeid has several publications in basic research and clinical spine pathologies, with More than 150 pubmed referenced publications and a publication value of more than 200 impact points. He is coauthor on many textbooks of pediatric and adult spine. He participates as invited faculty to many national and international meetings especially for spinal deformity, osteotomy and spinal alignment.
Dr Obeid is an active member of multiple national and international spinal and spinal deformity societies (SFCR, SRS, Eurospine). He is also an active member in multi-national deformity study groups leading in the spinal deformity domain (ISSG, ESSG). He is also chairing and co-chairing a multitude of spinal courses annually.
Social profile:
Associated Members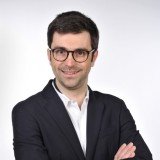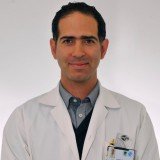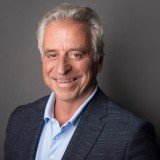 Research Coordinators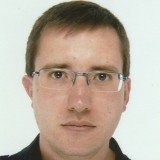 Daniel Larrieu
Social profile:
Copyright © 2023 · European Spine Study Group · All Rights Reserved · Web developed by
WebSoluzion
.