Francisco Sánchez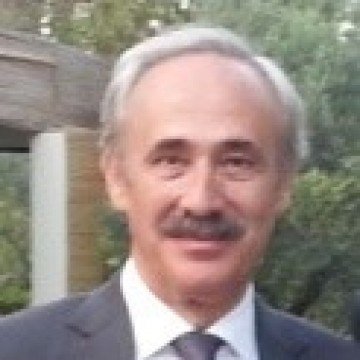 Francisco Sánchez
Executive Committee
La Paz University Hospital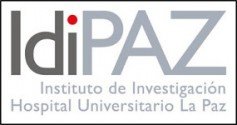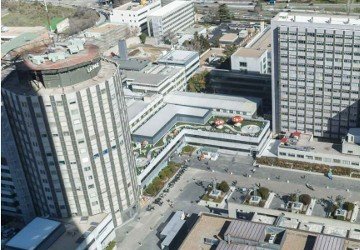 La Paz University Hospital
Paseo de la Castellana 261
28046 - Madrid
JOB DETAILS
Orthopedic Spine Surgeon, MD
Emerit surgeon La Paz Hospital
BIO
Dr. Francisco J. Sánchez Pérez-Grueso is a spine surgeon specialized in pediatric and adult spinal deformity. He completed his medical school at the Universidad de Salamanca. He did his Orthopedic Surgery residency program At Hospital Universitario La Paz, Madrid. After his Residency he joined the Spinal Deformity Unit as a staff member starting soon after a surgical program on pediatric spinal deformity surgery. He was promoted to chief of the Spine Unit Hospital La Paz in 2006 until his retirement in October 2018. He has been appointed Emerito del Servicio Madrileño de Salud developing his research activity at Hospital La Paz.
He expanded his training in different international centers specialized in spinal deformities, ( The Robert Jones and Agnes Hunt Orthop. Spine Disorders Dep. Oswestry UK. Deutches Skoliosezentrum. Bad Wildungen. Germany. Hopital Saint Vincent de Paul. Paris. Hospital for Special Surgery. New York. USA.) He also has been involved in outreach programs in Ghana, West Africa, from 2003 to 2014.
Dr. Sanchez Perez-Grueso is an active member of different spine societies becoming president of the Spanish spine society (GEER) from 2004 to 2006 and Director at large in the board of directors of the Scoliosis Research Society from 2010 to 2012.
He joined the ESSG in 2011 as executive member. He has published more than 50 peer-reviewed papers and more than 100 podium presentation in national and international meetings.