Alex Gómez
Alex Gómez
Associated Coordinator
Vall d'Hebron University Hospital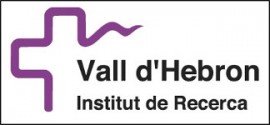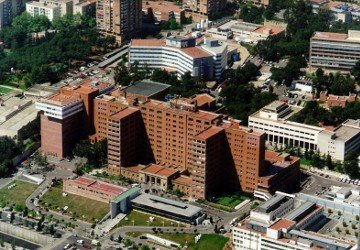 Vall d'Hebron University Hospital
Passeig Vall d'Hebron 119-129
8035 - Barcelona
JOB DETAILS
Medical degree from the Autonoma University of Madrid
BIO
Dr Alejandro Gomez-Rice MD is an orthopaedic spinal consultant at Ramón y Cajal University Hospital, Madrid.
He obtained his medical degree from the Autonoma University of Madrid, Spain in 2005 and he completed his Orthopedic Surgery residency at Getafe University Hospital in 2011.
After working in the Torrejon University Hospital in Madrid where here he was the clinical lead for spinal surgery, he returned to Getafe University Hospital in 2015. In this institution he was appointed Training Program Director for Orthopaedic Surgery. He served as a consultant in the Spinal Unit in Getafe University Hospital until 2020. He is currently a consultant in the spinal surgery unit in Ramon y Cajal University Hospital treating both adult and paediatric patients. His main interests are in minimally invasive spine surgery and spinal deformity.
Dr Gomez-Rice is an active member of medical associations including the Spanish Spine Society (GEER) and the Spanish Society for Minimally Invasive Spine Surgery (SEMISS) of which he is a founding member.
He has published more the 20 peer-reviewed papers and serves as a reviewer for various scientific journals.