Jean-Marc Vital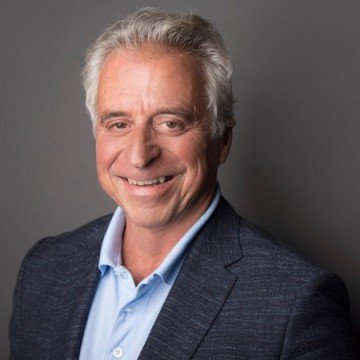 Jean-Marc Vital
Associated Coordinator
Pellegrin Bordeaux University Hospital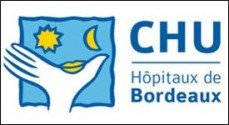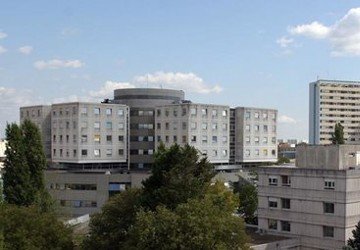 Pellegrin Bordeaux University Hospital
Place Amélie Raba Léon
33000 - Bordeaux
JOB DETAILS
Spine surgeon
BIO
Upon completing his residency with first class honours in 1980 in Bordeaux, where he spent his whole career, Jean-Marc Vital was the recipient of the Gold Medal Award of Surgery. Moreover, he earned a MD in human biology in the field of anatomy. In 1981 he was appointed Instructor of anatomy and organogenesis as well as intern in orthopaedic surgery and traumatology. In the same year, he became Senior Registrar of the Department run by Prof. Jacques Sénégas. He also earned the National specialised Diploma in Sports Medicine.
Since 1989, he has been an Intern and University Professor in orthopaedic and traumatology surgery at the University of Medicine of Bordeaux as well as Head of the department of spinal diseases and anatomy laboratory Director at the Paul Broca faculty. His areas of research encompass spinal growth (neurocentral cartilage) and intervertebral foramen.
As a spine surgeon, Dr Vital has a special interest in spinal deformities (with particular emphasis on sagittal balance), and in cervical spine surgery (cervical prostheses and myelopathy).
He has been a member of several outstanding societies such as the French Medical College of Anatomy since 1989, the European Cervical Spine Research Society since 2003, and he is currently President of the French Spinal Surgery Society (SFCR).iSince 2012 he is elected member of National Medicine Academy .