Anouar Bourghli
Anouar Bourghli
Associated Coordinator
Pellegrin Bordeaux University Hospital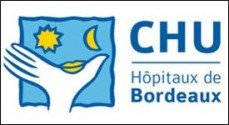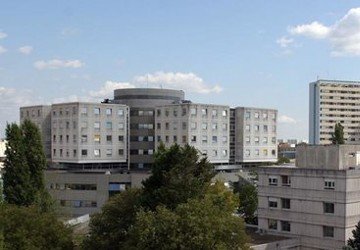 Pellegrin Bordeaux University Hospital
Place Amélie Raba Léon
33000 - Bordeaux
JOB DETAILS
Spine surgeon
BIO
Anouar Bourghli is a spine surgeon treating both adult and pediatric spinal pathologies.
He completed his medical school at the Université de Franche-Comté in Besançon and received his medical degree in 2004. He graduated as an orthopedic surgeon from Bordeaux University Hospital in 2009, and completed 3 years of spine deformity fellowship in 2012 in Bordeaux University Hospital. He was a visiting doctor in Gunma Spine Center, Takasaki, Japan in 2012.
Since 2013 he moved to Saudi Arabia, working in Kingdom Hospital (private clinic) as a consultant spine surgeon, dealing with pediatric and adult spinal deformities, traumas, and also degenerative cervical and lumbar disorders.
Dr Bourghli has more than 50 pubmed referenced publications and has more than 100 presented abstracts at national or international meetings where he has been continuously participating as invited faculty. He is also a reviewer for various renowned spinal journals.
He is an active member of different national and international societies (Saudi Spine Society, French Spine Society, Eurospine, North American Spine Society, AOspine).