Anne F Mannion
Anne F Mannion
Associated Coordinator
Schulthess Klinik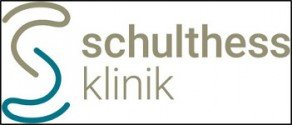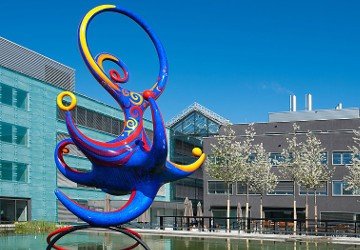 Schulthess Klinik
Lengghalde 2
CH-8008 - Zürich
JOB DETAILS
Senior Researcher Dept of Teaching, Research and Development, Spine Center Div, PhD
Senior Research Fellow. BSc, PhD.
BIO
PD Dr Anne Mannion, PhD, has been working as a Senior Research Fellow and Scientific Consultant in the Spine Center of the Schulthess Klinik, Zürich, Switzerland since 1996. She obtained her BSc Hons in Physiology and Zoology in 1984 from The University of Sheffield UK and her PhD in muscle physiology/biochemistry from the University of Salford, UK in 1990. She worked as a Postdoctoral Research Associate in the Musculoskeletal Research Unit of the University of Bristol from 1991-1996. In 2001, she obtained the Venia legendi (Habilitation) from the Department of Physical Medicine and Rheumatology of the University of Zürich, Switzerland.
Anne is a long-standing member of the UK Society for Back Pain Research (SPBR), the International Association for the Study of Pain (IASP), AO Spine, the International Society for the Study of the Lumbar Spine (ISSLS), and EUROSPINE, and has served on their various committees over the years. She is a regular reviewer for European Spine Journal and Spine and an ad hoc reviewer for many more journals. She has 186 papers listed in Pubmed and an h-index of 49.
In the last 5 years she has won the Britspine Award for Best Presentation from a Non-surgical Healthcare Professional; ISSLS Award for Clinical Research (twice); Eurospine Best Full Paper Award (three times); NASS / Spine Journal Outstanding Paper Award; SBPR Local Organiser's Award; Eurospine Best Oral Presentation Award.