Nicomedes Fernández-Baíllo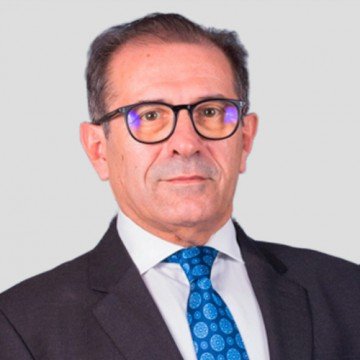 Nicomedes Fernández-Baíllo
Associated Coordinator
La Paz University Hospital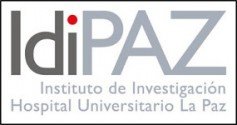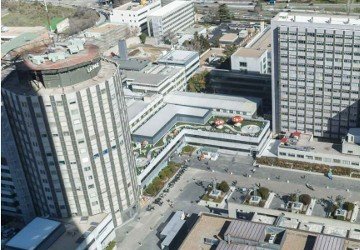 La Paz University Hospital
Paseo de la Castellana 261
28046 - Madrid
JOB DETAILS
Orthopedic Spine Surgeon, MD
BIO
Dr Nicomedes Fernández-Baíllo is a spine surgeon treating pediatric and adult deformities, tumoral, traumatic and degenerative lumbar and cervical at Hospital Universitario La Paz and HM Universitario Sanchinarro in Madrid, Spain. Dr. Fernández-Baíllo completed his medical school at the Universidad Autónoma de Madrid and received his medical degree in 1984. He did his Orthopedic Surgery residency program at Hospital La Paz from 1985 until 1989. From 1990 till now he has been an attending surgeon specialized in Spine Surgery. Curretly he is the Head of the Spine Unit at this hospital.
Dr Fernández-Baillo is a member of the Spanish Society of the Orthopaedics Surgeons (SECOT), Spanish Spine Society (GEER) and AOSpine. He was secretary of the GEER.
Dr. Fernández-Baíllo joined the ESSG as an associate member. He was appointed associate Orhopedic Surgery professor at the CEU San Pablo University in Madrid and has been a Faculty of the European Spine Diploma (Spanish and Portugeuse). Dr Fernandez-Baíllo has been awared with the "best oral and poster presentations" in several meetings at the Spanish Spine Society. He has published more the 20 peer-reviewed papers and more than 150 presented abstracts at national and international meetings.