José Miguel Sánchez
José Miguel Sánchez
Associated Coordinator
La Paz University Hospital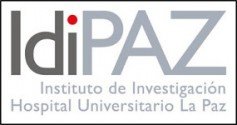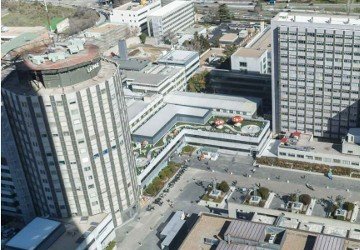 La Paz University Hospital
Paseo de la Castellana 261
28046 - Madrid
JOB DETAILS
Orthopedic Spine Surgeon, MD, PhD
BIO
Dr José Miguel Sánchez Md, PhD, FEBOT is a spine surgeon treating pediatric and adult spinal deformity at Hospital Universitario La Paz, in Madrid, Spain. Dr Sánchez completed his medical school at the Universidad de Málaga and received his medical degree in 2003. He did his Orthopedic Surgery residency program at Hospital Universitario La Paz until 2009. Since then he has been an attending surgeon specialized in Spine Surgery. He earned his PhD (basic research thesis) in 2013. Dr Sánchez is a member of Spanish Spine Society (GEER), is serving as a Communication Committee member of GEER and is an active member of the Pediatric Spine Study Group.
Dr Sánchez collaborates with ESSG since its foundation. He spent three months with Dr Boachie Adjei in 2008, within the framework of a visiting training program at Hospital for Special Surgery, New York.
Dr Sánchez is an collaborator Orthopedic Surgery professor at San Pablo CEU University in Madrid, and has been a Faculty of the European Spine Diploma.
Dr. Sánchez has been awarded with the best paper published in an international journal in 2010 by Spanish Orthopedic Surgery Society.