Joan Bagó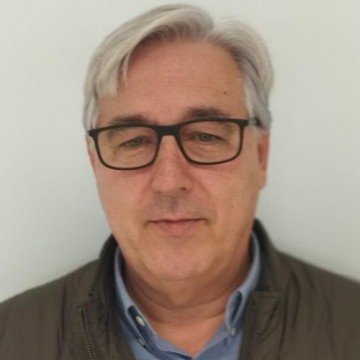 Joan Bagó
Associated Coordinator
Vall d'Hebron University Hospital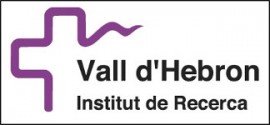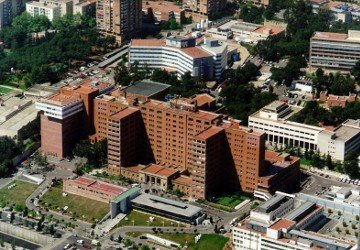 Vall d'Hebron University Hospital
Passeig Vall d'Hebron 119-129
8035 - Barcelona
JOB DETAILS
Orthopedic Spine Surgeon, MD, PhD
BIO
Dr.Juan Bagó is a spine surgeon specialized in adolescent and adult spinal deformity. He completed his medical school at the Universitat Autónoma de Barcelona. He did his Orthopedic Surgery residency program At Hospital Vall d'Hebron, Barcelona. After his Residency he joined the Spinal Deformity Unit in this Hospital where he spent more than 30 years until his retirement in October 2019. Currently, he is developing research activity with the Spine Group of Vall d'Hebron Research Institute.
He expanded his training in different international centers specialized in spinal deformities, (Kansas University Medical Center, Rancho Los Amigos Medical Center). He also has been involved in outreach programs in Ghana, West Africa, from 2005 to 2010.
Dr. Bagó has been an active member of different spine societies (Eurospine, SRS) becoming president of the Spanish spine society (GEER) from 2007 to 2009.
He has published more than 70 peer-reviewed papers and more than 150 podium presentation in national and international meetings.