Maria Capdevila Bayo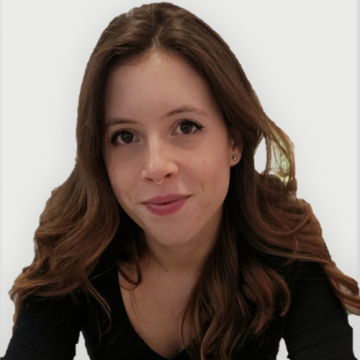 Maria Capdevila Bayo
Research Member
Vall d'Hebron University Hospital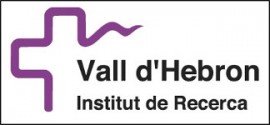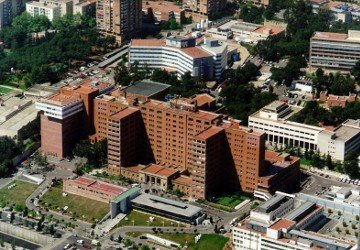 Vall d'Hebron University Hospital
Passeig Vall d'Hebron 119-129
8035 - Barcelona
JOB DETAILS
Local Research Coordinator, MSc
BIO
Maria Capdevila Bayo is a clinical researcher within the adult spinal deformity research group in Vall d'Hebron University Hospital in Barcelona.
She studied Biomedical Sciences (2013-2018 Universitat de Barcelona, UB) and completed a Master's Degree in Biomedical Translational Research (2018-2019 Universitat Autònoma de Barcelona , UAB).
Maria joined the European Spine Study Group in 2020 as Barcelona site Local Research Coordinator.