Alba Vila-Casademunt
Alba Vila-Casademunt
Research Member
Vall d'Hebron University Hospital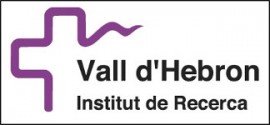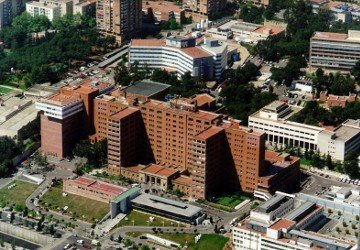 Vall d'Hebron University Hospital
Passeig Vall d'Hebron 119-129
8035 - Barcelona
JOB DETAILS
Central Research Coordinator, MSc
BIO
Alba Vila-Casademunt joined the European Spine Study Group in 2010 as Barcelona site Local Research Coordinator (Vall d'Hebron Institute of Research), and became the ESSG Central Coordinator in 2017.
She is a biologist specialized in Biomedical Research (2002-2007 Universitat Autònoma de Barcelona, UAB). She completed a Master's Degree in Clinical Biochemistry (2008-2009 Universitat Pompeu Fabra, UPF) and a Master's Degree in Methodology, Design and Statistics in Health Sciences (2009-2011 Universitat Autònoma de Barcelona, UAB). She is now finalizing her PhD with the project entitled: The long-term psychological and functional status of female patients after surgical or non-surgical treatment for Idiopathic Scoliosis, A qualitative and quantitative analysis.
She has collaborated in the publication of 30 peer-reviewed papers and in more than 100 presented abstracts at national and international meetings.